Produce
In 1999, in his second year of graduating from university, he held his first self-planned concert.
I try to mix famous works with some unusual works so that you can enjoy them without difficulty.
Around the beginning of the 20th century, we featured romantic yet modern, style-difficult-to-class
ify songs, and interesting songs that excited me as soon as I was taken to harmony.
The main character is always a music work and a customer.
In order to be able to enjoy it together for both those who are familiar with it and those who do not, we translate it into easy words and distribute easy-to-understand program notes.
We set up venues without setting up "official seats" and "invited seats" as much as possible, and we have received favorable feedback from general customers for their "good atmosphere.".
Sponsorship, cooperation, and subsidy so far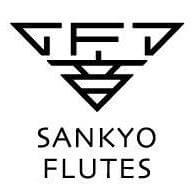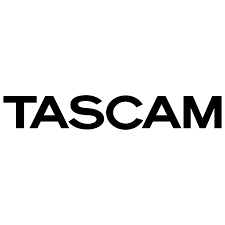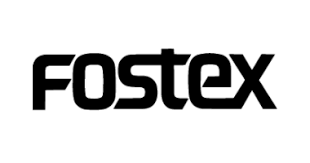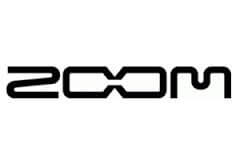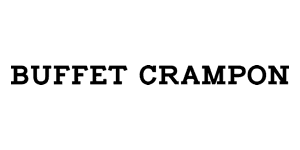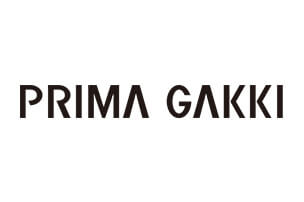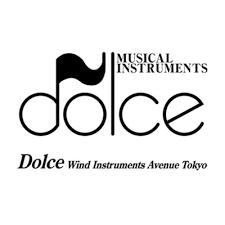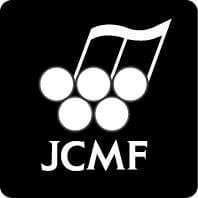 Ago
Following
Concerts so far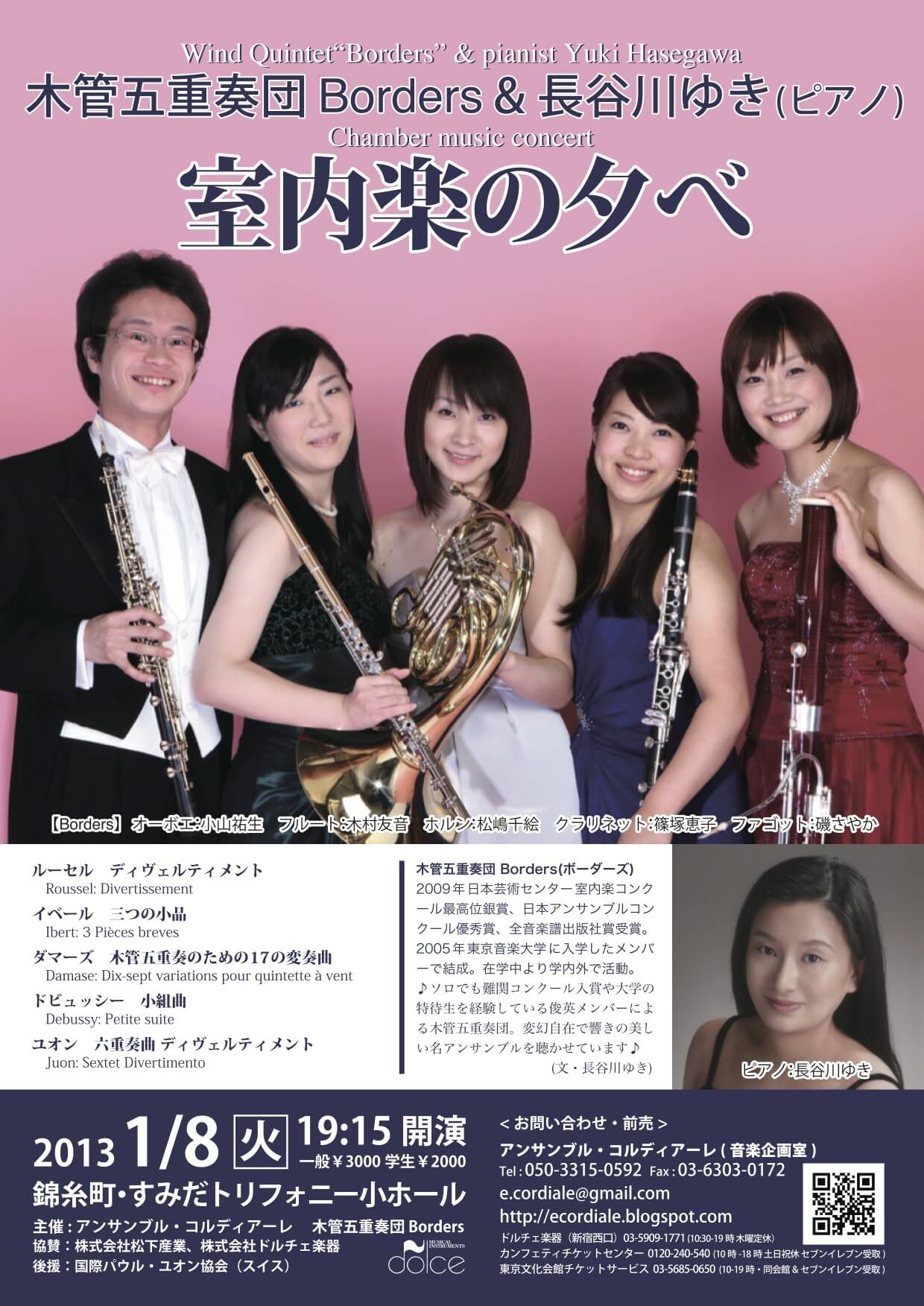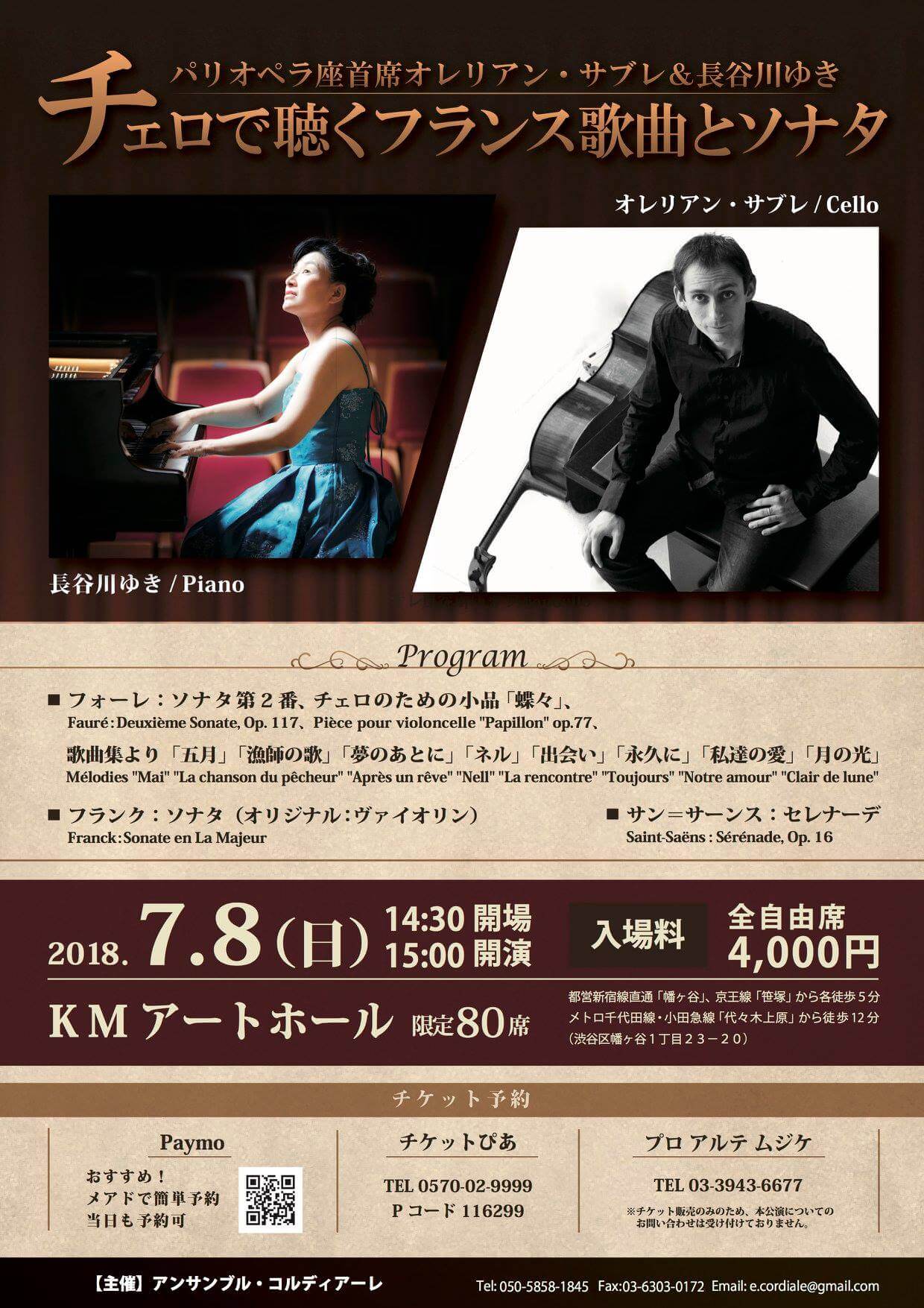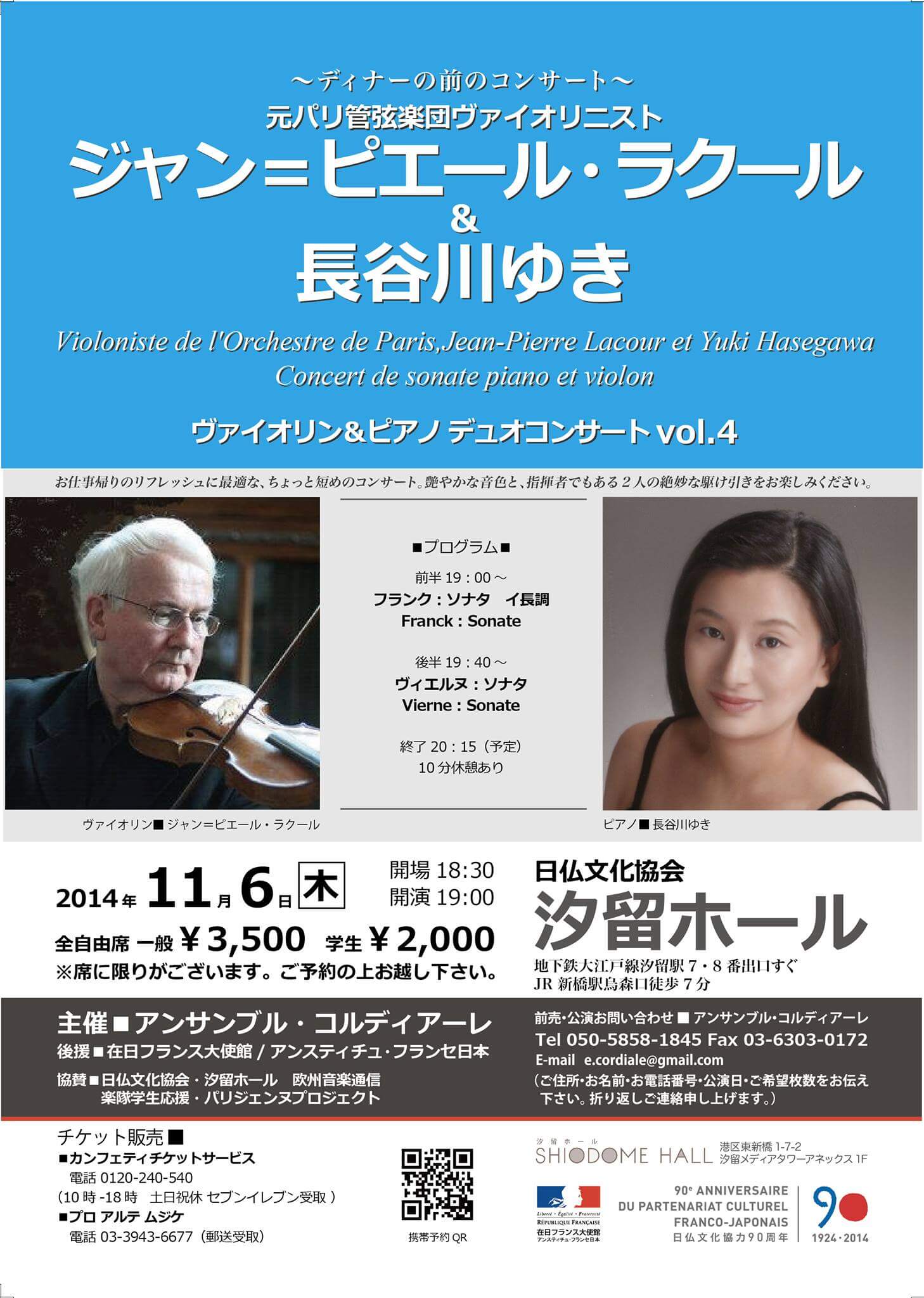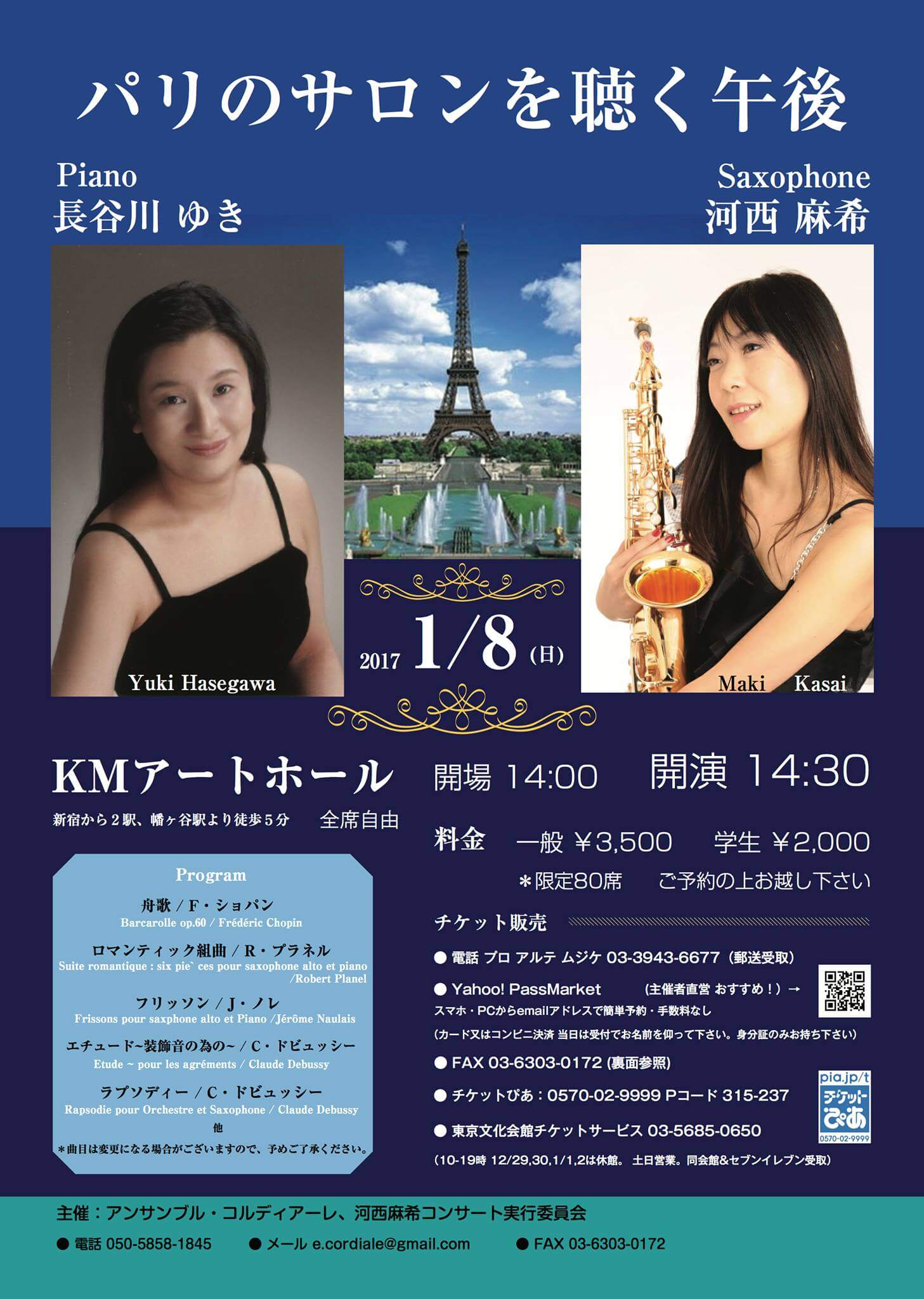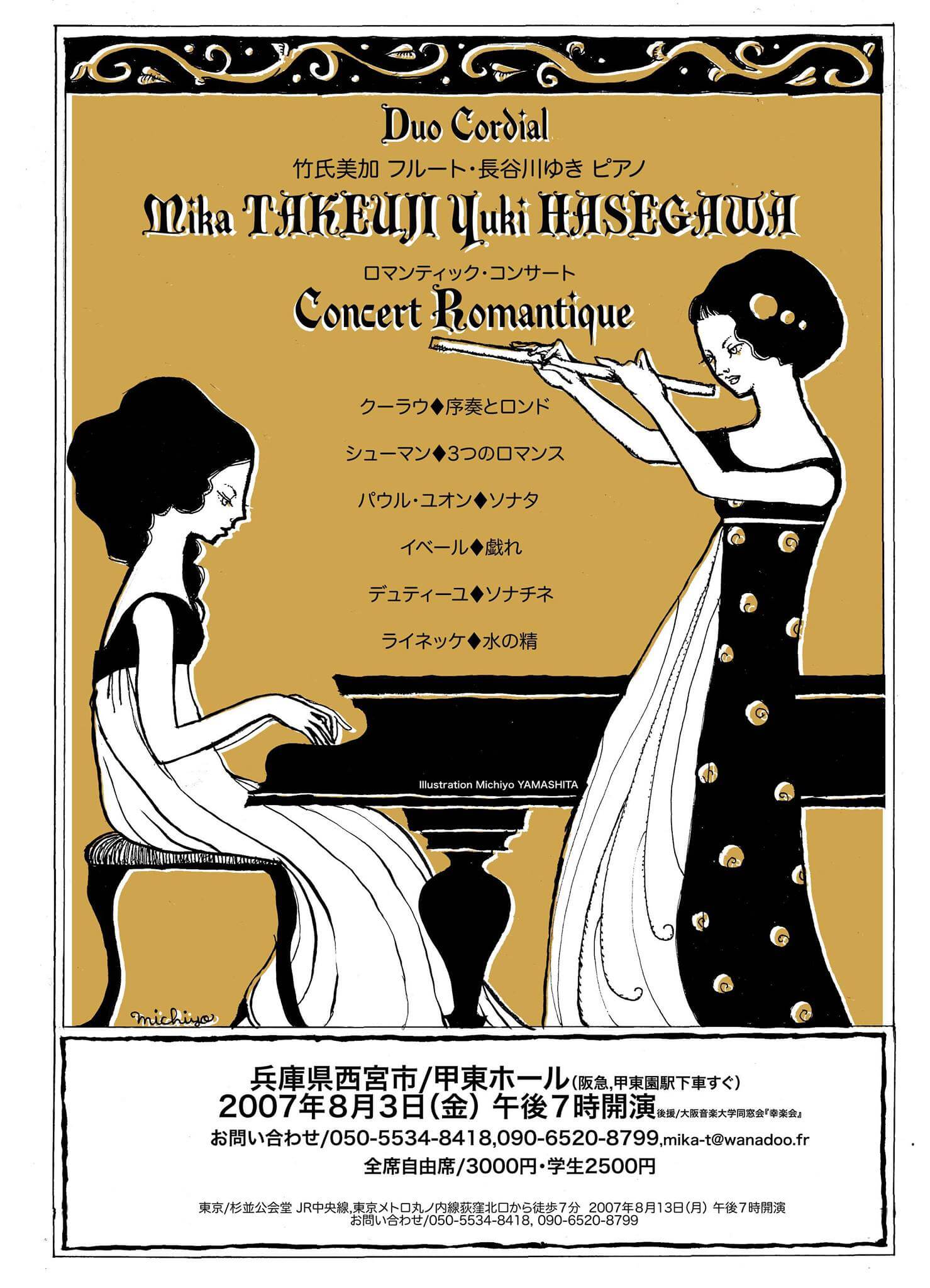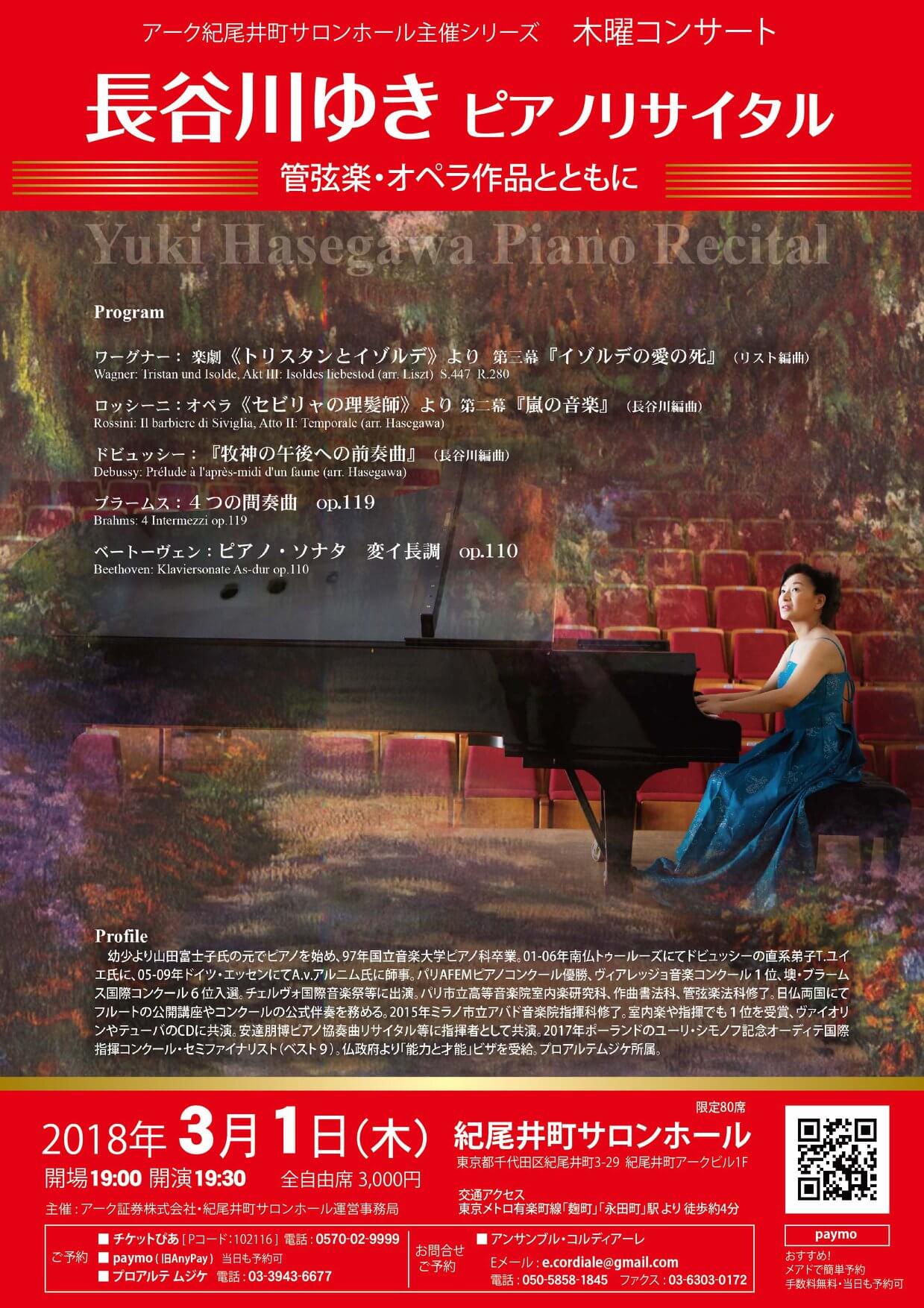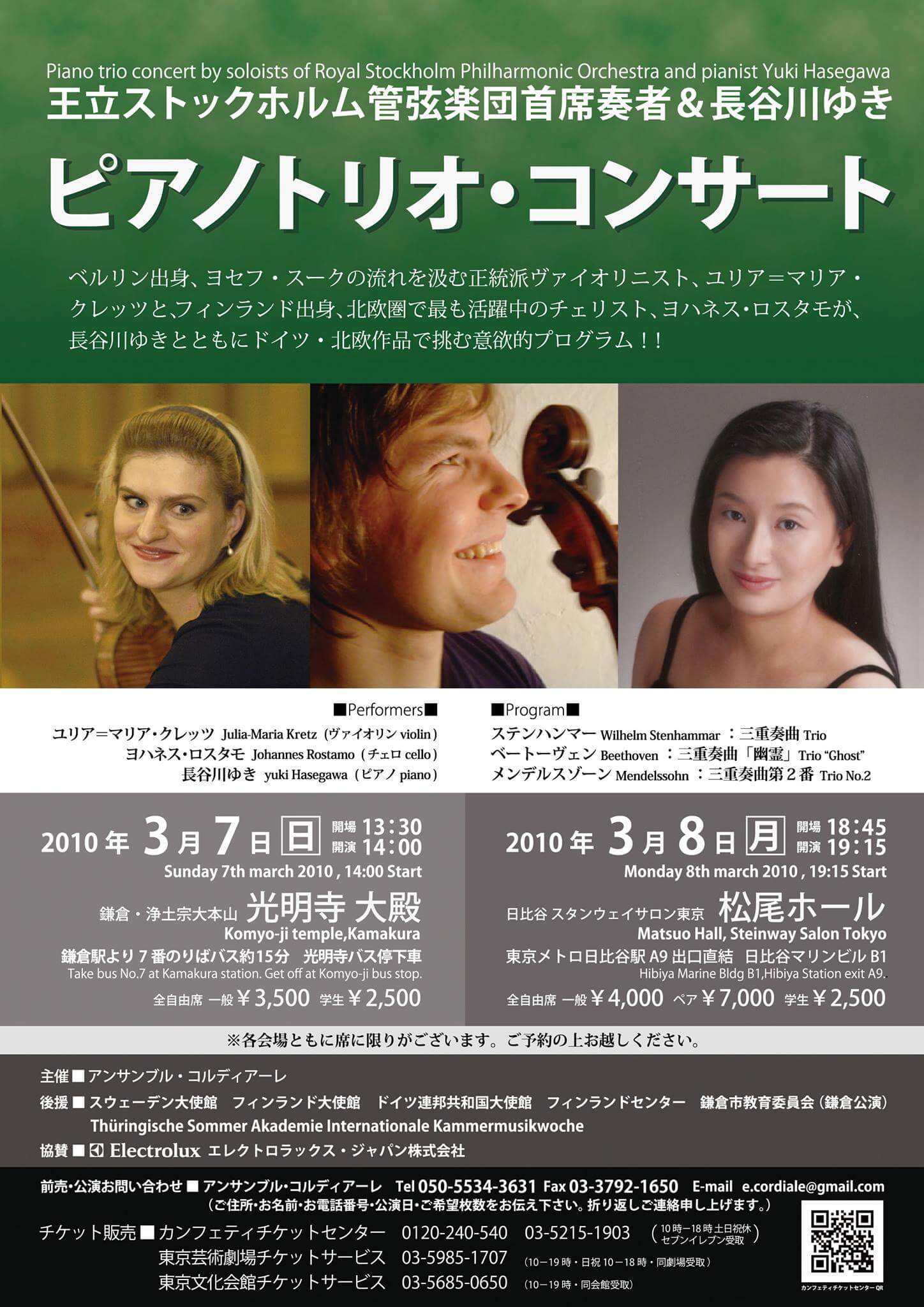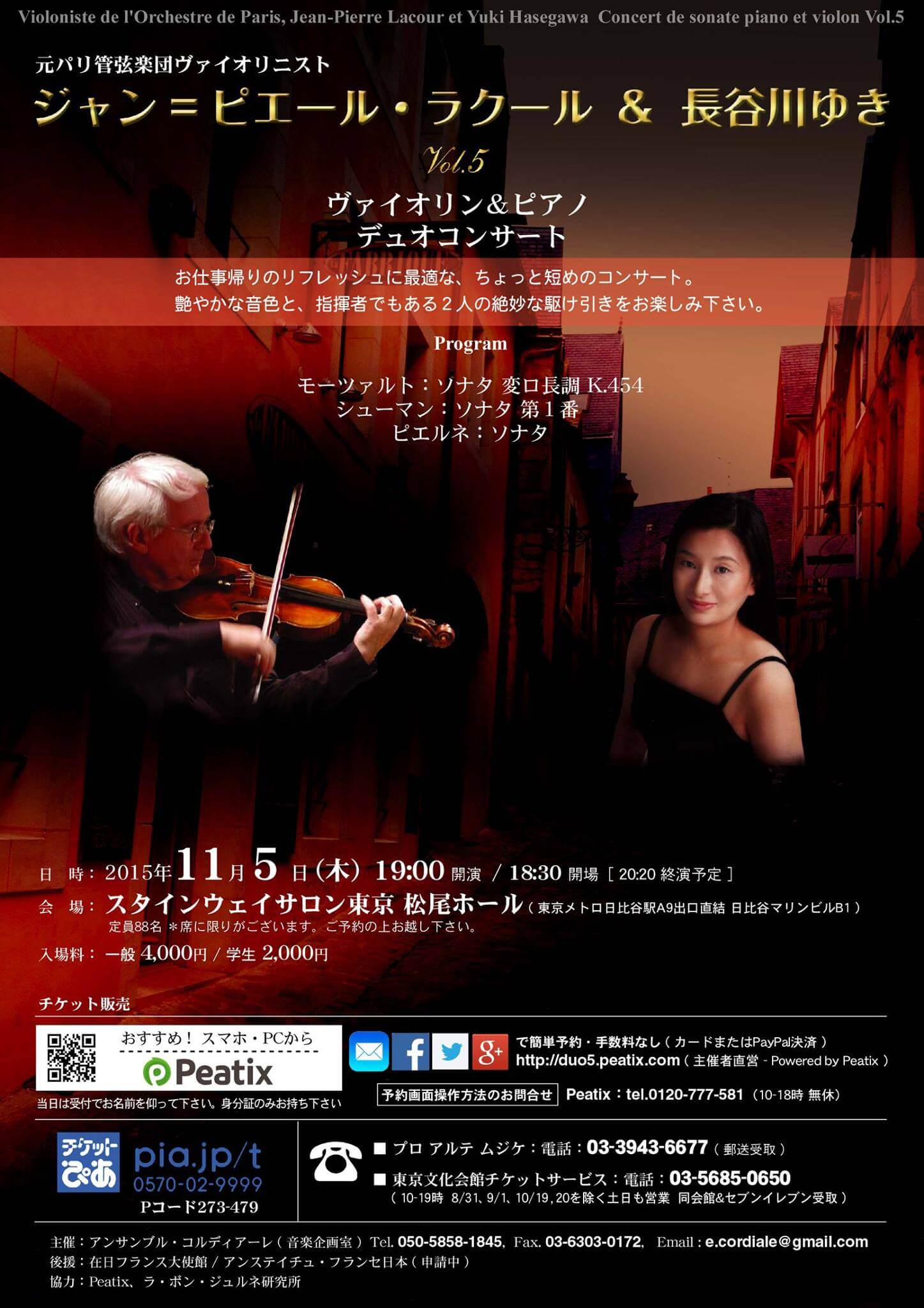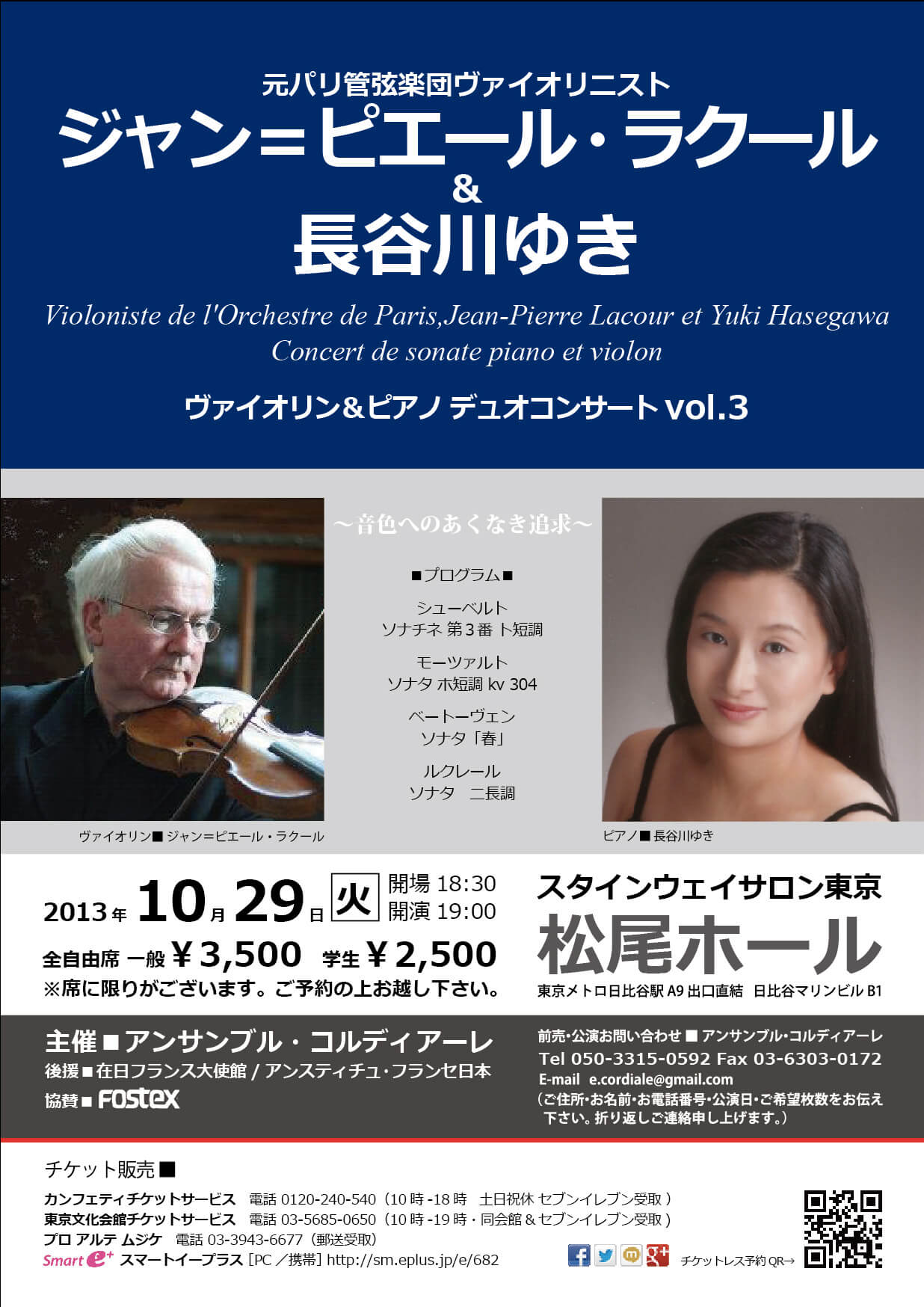 Ago
Following
Ensemble Cordiale (Music Planning Office) SNS
I didn't have the name of the Bureau for about ten years after I started my own concert.
It was named "Ensemble Cordiale" in 2009.
There is no particular web site, we are sending out on SNS.